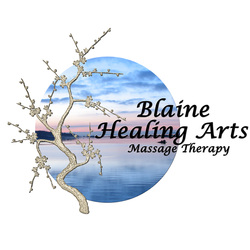 We have moved! Our new address is 366 H Street, Blaine WA 98230.

We are using the back door at our new address while we remodel the front of the building.
We will be changing our name to Blaine Healing Arts Massage Therapy.

We look forward to seeing you soon!